If you don't get the job
Sometimes you will be turned down for the job you want. Find out how to use this experience to help you prepare for your job application.
What's on this page?
Review your job application process
Ask yourself why you missed out. Try to find out from the employer or recruitment agency you deal with, particularly if you have reached the interview stage.
Do not be afraid to ask for constructive feedback - it could really help you with your next application.
Not getting interviews?
You may miss out on getting interviews for the jobs you've applied for. This may be because the jobs have many applicants, so competition is high. However, you may be able to improve your performance by making some changes in your job applications.
Things you should think about include:
Do you have the right skills and qualifications for the jobs you're applying for? You may need to revise your job goals, or do more training to get where you want to go
Did you adjust your CV and cover letter so that they related to the job requirements listed in the job ad? Tailoring your CV and letter for each job will help you make a good impression on employers
were your CV, cover letter and job application well-presented? Ie. Was the information nicely formatted, was the spelling correct, did you clearly display your skills and knowledge?
Use our CV and cover letter information and tools to help you out.
Rejected at the interview stage?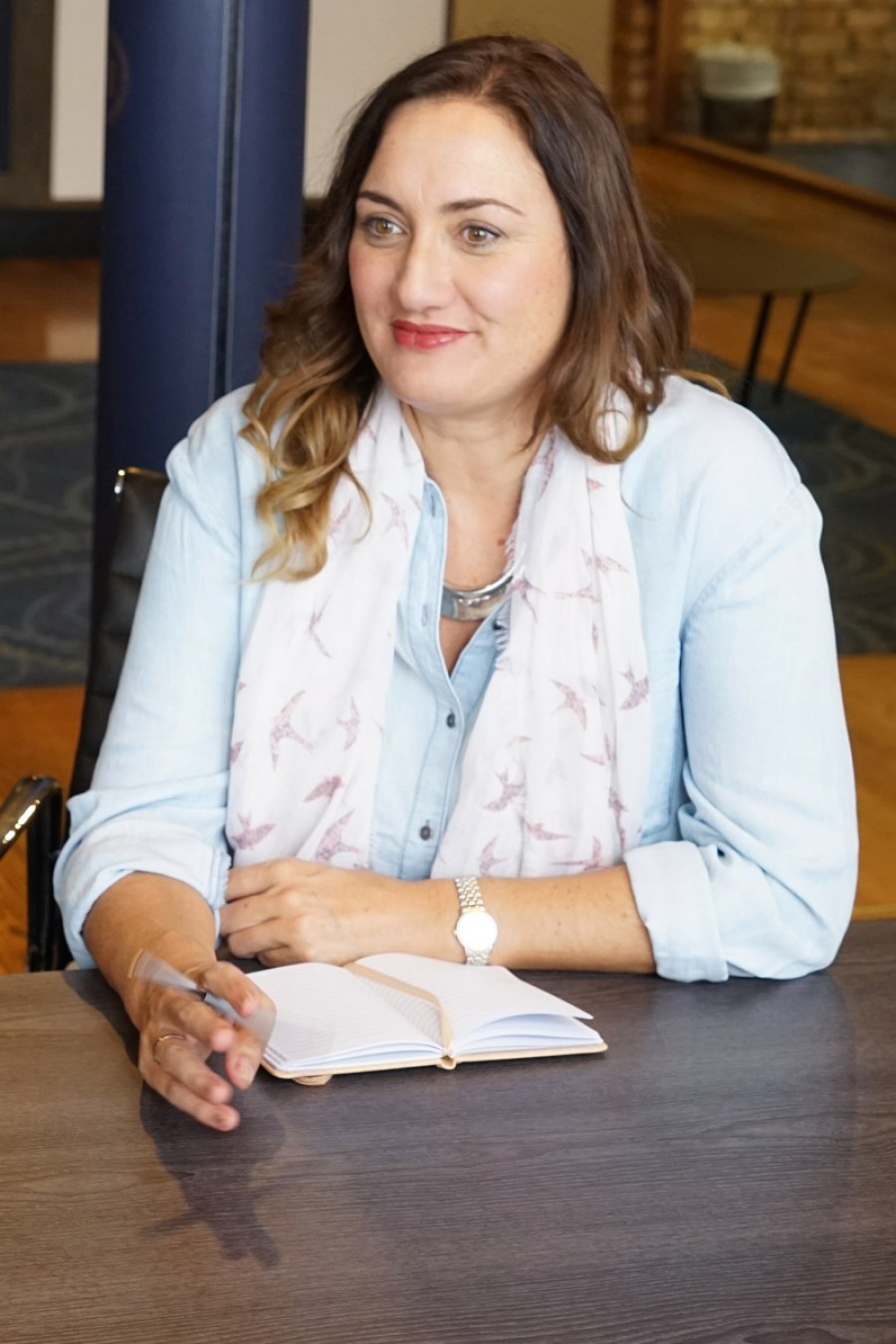 If you were interviewed, but didn't get the job, it may just be that you were beaten out by a candidate who had more skills or experience than you. However, you should always review the interview process, to see if there is anything you can improve on. Consider:
Did you have trouble answering any of the questions?
Had you done enough research about the employer before the interview?
Had you prepared questions to ask the employer during the interview?
Did you dress appropriately for the position, and were you well groomed?
Were you friendly, and were you confident when answering questions?
If you didn't do as well in some of these areas as you would like, list down the things that you would like to improve for next time. Review these before your next interview, and make sure you have taken steps to help yourself.
For example, if you:
had trouble answering some interview questions - prepare answers any questions you found difficult, and think of examples to back up your response
were nervous, and not confident about speaking - have a friend or family member do a mock interview with you. Practising will make the interview situation seem more familiar, and help you feel more confident on the day.
Updated 23 Jul 2018