Negotiating your employment contract
What to think about before signing an employment contract - your position description and negotiating holidays, hours and salary.
Employment agreements and the law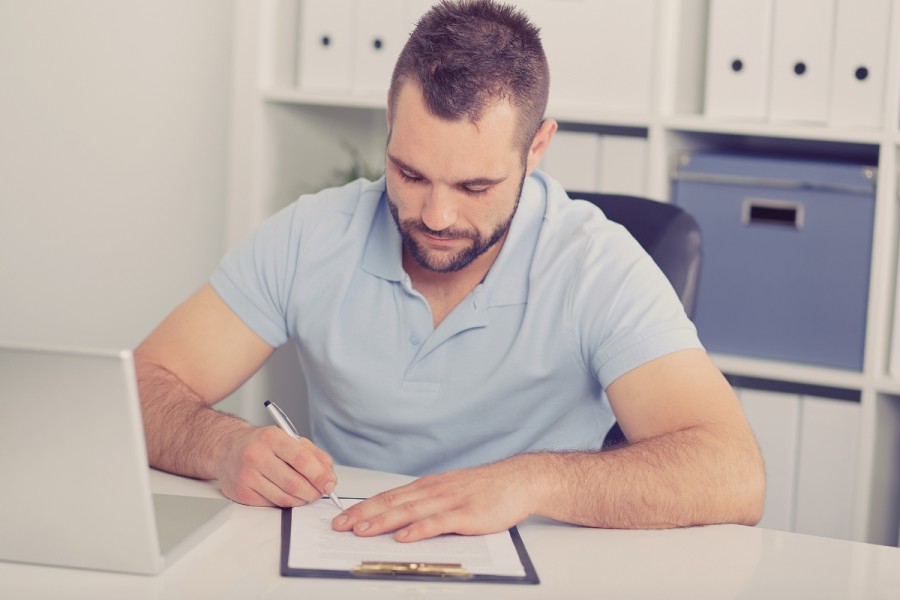 Every job should be covered by an employment agreement. It could be either a collective agreement or an individual agreement.
If you are offered a job, you usually have a couple of days to consider the offer.
Before you accept the offer, ask for the agreement to be sent to you, so you can look over it.
Think: what are the most important things to you? For example, working a fixed amount of hours or having a flexible working hours policy.
Employment agreements have to follow certain legal guidelines. For example, they should say what pay you will receive.
Before signing an employment agreement, read it thoroughly, and get advice to ensure the agreement is fair.
Unions can help you check the agreement is fair, and support you in negotiating a collective employment agreement. You may have to join the union to get their help.
Trial periods
Employers can employ staff on trial periods of no more than 90 days. If an employer wants you to work a trial period, and you agree, then the details of this need to be included in your employment contract.
Got questions about your employment agreement?
If you're unsure about anything on your employment agreement, you can get free advice from:
Employment Relations - call 0800 209 020
Citizens Advice Bureau - call 0800 367 222
Updated 14 Dec 2018