Careers and opportunities in Canterbury
Find out about work and training options in Canterbury, the local labour market, and sources of help and support in the region.
What's on this page?
Learn about the Canterbury labour market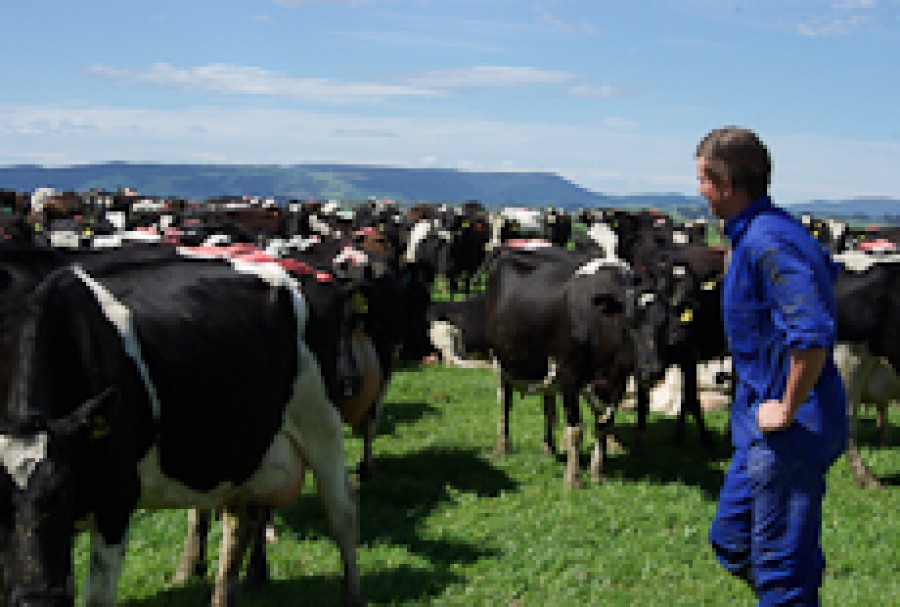 The following industries have been identified by the Canterbury Development Corporation (CDC) as key to the future of Christchurch:
Agribusiness
Construction
Health
Information and communication technology (ICT)
Value-added manufacturing
Professional services.
Other sources of labour market information from the Ministry of Business, Innovation and Employment (MBIE) include:
Canterbury skill shortage list
Immigration New Zealand's Canterbury skill shortage list outlines occupations that are expected to be in shortage during the rebuild of Christchurch. The Government is looking to attract skilled workers, including people from overseas, to work in these occupations.
Free presentations on the future Canterbury labour market
Careers New Zealand staff are offering free presentations on Canterbury's future labour market needs. These presentations are available to people in the region who influence young people's career and study, including:
parent groups
parent/teacher groups
rūnanga or hapū
boards of trustees
school staff at any year level
social services teams
youth workers
church groups.
To arrange a presentation, please contact Careers New Zealand on 0800 222 733 or careers@careers.govt.nz.
Get help finding work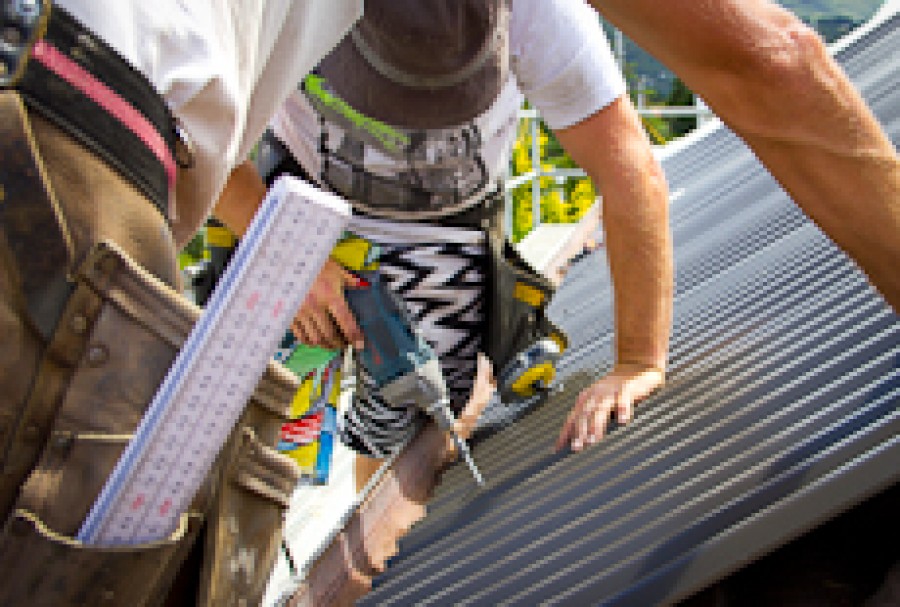 Canterbury Skills and Employment Hub
The Canterbury Skills and Employment Hub is a government-run service that connects job seekers with Canterbury employers who have vacancies.
Other job hunting help
Our website also has information on job search techniques and interview skills.
Key links – living, learning and working in Christchurch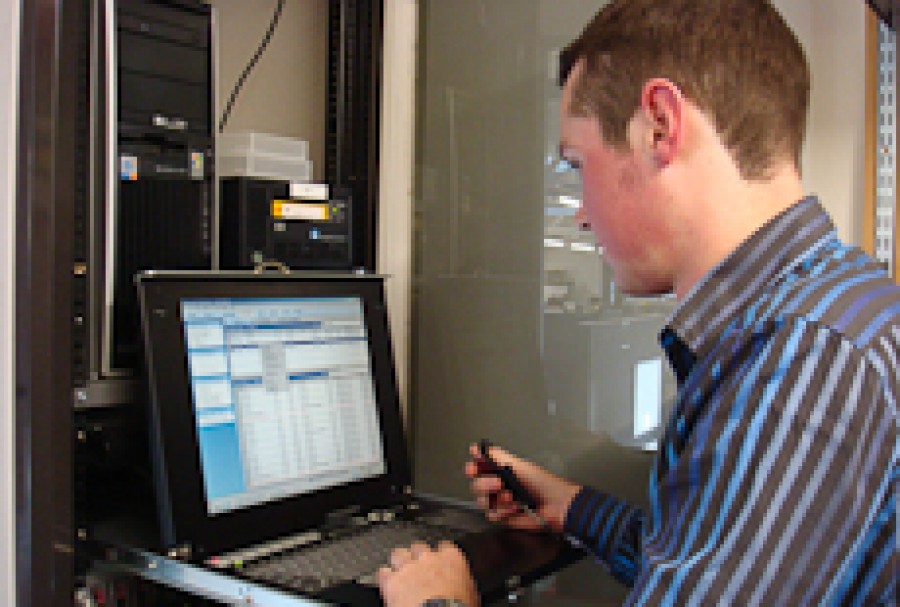 Browse the links below to find out about a range of Christchurch-related information, including local education institutes, and organisations geared at helping young people.
Education and training information
Tertiary providers in Christchurch:
Apprenticeships and workplace training:
Information for English language and international students:
Financial help:
Help for migrants to Christchurch
Information and support services for migrants to Christchurch:
Support and information for Māori
Support and information for Pasifika
Information and support for Pasifika:
Scholarship information:
Updated 11 Sep 2018