NCEA credits needed for tertiary study
Planning on doing tertiary study? Find out the minimum number of NCEA credits you'll need to get into universities, polytechnics, wānanga and private training establishments.
What's on this page?
NCEA requirements for University Entrance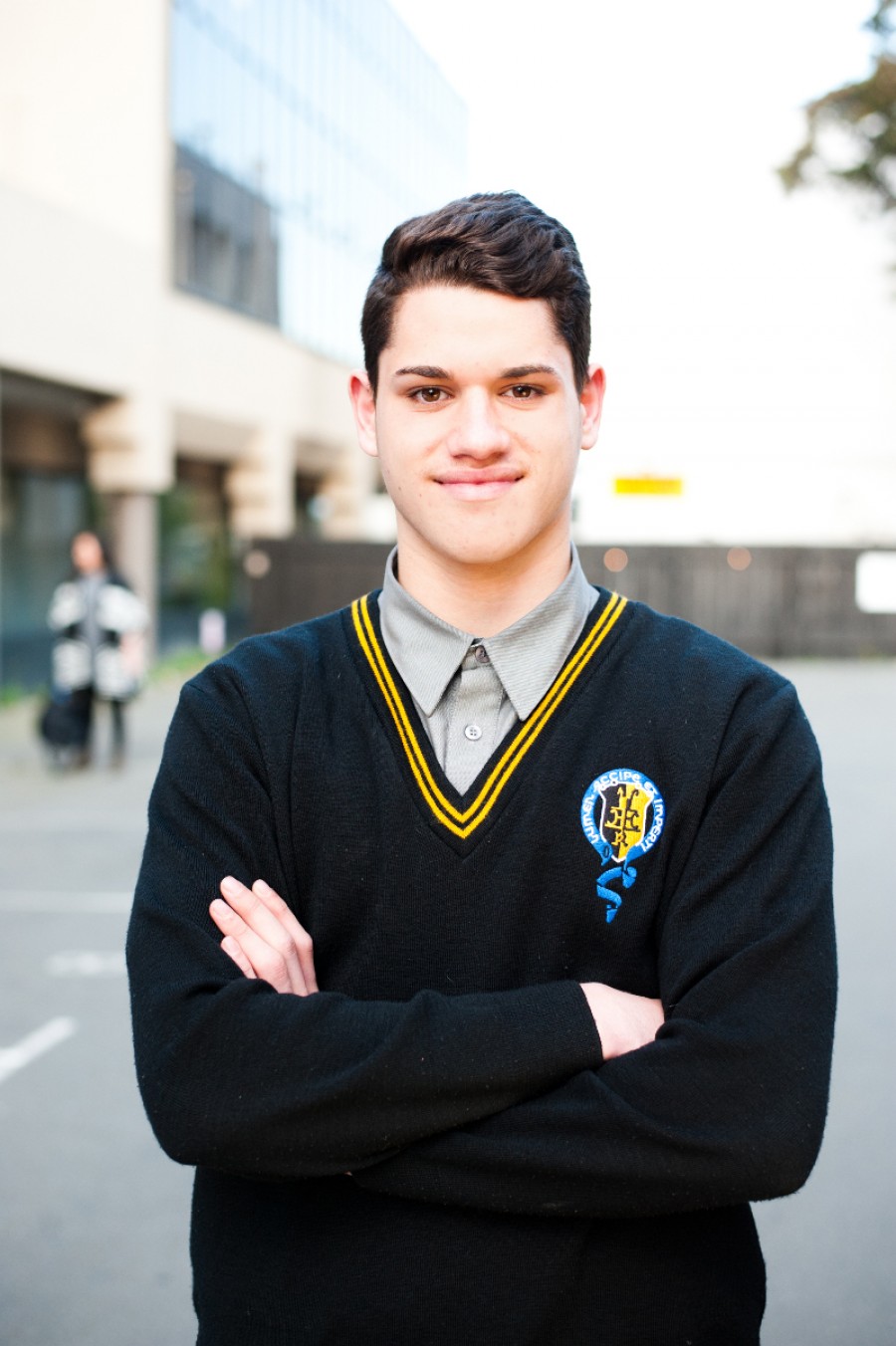 The minimum requirement to enter a New Zealand university is University Entrance (UE). To qualify, you will need all of these:
NCEA Level 3
14 credits in each of three approved subjects at Level 3
Literacy - 10 credits at Level 2 or above, made up of:

5 credits in reading
5 credits in writing

Numeracy - 10 credits at Level 1 or above, made up of:

specified achievement standards available in a range of subjects, or
numeracy unit standards in all three of 26623, 26626, 26627.
If you qualify for University Entrance, it will show on your Record of Achievement.
Additional university entry requirements and guaranteed entry scores
Some university programmes have additional entry requirements, especially where admission is competitive or restricted (e.g. engineering and medicine).
Applicants may be ranked by their best NCEA credits, shortlisted and/or asked to attend an interview. 
Some universities also have a guaranteed entry score. If you meet a university's score, you are guaranteed admission into their degree programme. If you do not meet this score, you can still go onto a waiting list for a programme and may be offered a place, depending on demand.
What are guaranteed entry scores based on?
Criteria for the guaranteed entry score varies by university, but is usually based on your best 80 credits in approved subjects at Level 3 (or higher). Points are awarded based on your level of achievement – you will earn more points for credits gained with excellence than for achieved credits.
You'll need to check with each university to find out about their particular entry requirements. Take a look at this link for an example of how an entry score is calculated:
What if I don't get university entrance?
If you don't achieve university entrance but still want to go to university, there are other ways to get in.
Cambridge A or AS-level qualifications and several other overseas qualifications are accepted as university entrance.
Many universities offer bridging or foundation programmes that can be helpful. Look at each university's website for details.
If you have not studied beyond Year 12, you may be eligible for discretionary entrance providing you meet the criteria.
You can work towards university entrance via distance learning through Te Kura (the Correspondence School).
NCEA requirements for other tertiary study
Entry requirements for courses at wananga, private training establishments, polytechnics and institutes of technology differ depending on the type and level of study you are doing – for example, whether it is at certificate, diploma or degree level.
Some competitive diplomas or degrees have higher NCEA prerequisites, industry-specific prerequisites, or require University Entrance. 
What if I don't have NCEA?
Some certificate courses are open entry, which means you don't need NCEA to get in. You can use these to step up to a diploma, then a degree course.
Some wānanga courses require you to attend an information seminar and selection interview instead of NCEA.
Updated 27 Apr 2017